Matthew Boren: Personal Injury Attorney
Matthew Boren handles car accident, trucking accident, motorcycle accident, boating accident, premises liability, product liability and medical negligence cases. Matthew's office is located in Winter Park, FL, just 2 miles north of Orlando, FL.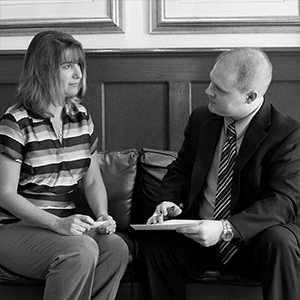 "My clients speak with me directly about every aspect of their case via telephone, email or meeting in person."
All consultations are free. Cases are handled on a contingency basis and there are no costs or fees unless there is a recovery.