Orlando Personal Injury Attorney
Get a free consultation today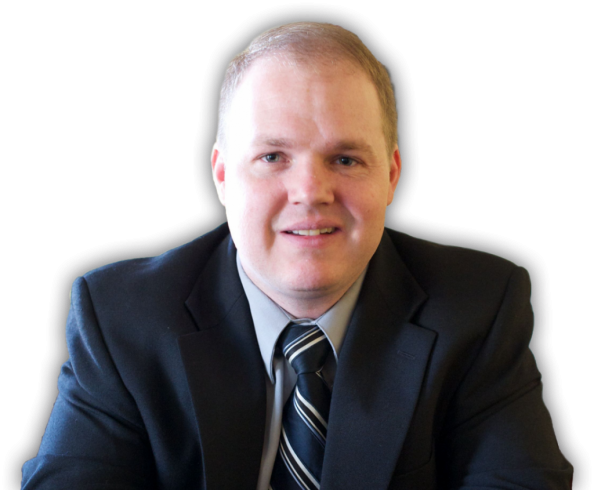 All consultations are free. Cases are handled on a contingency basis and there are no costs or fees unless there is a recovery.
I really liked that I could call and talk to my attorney whenever I needed.  He was very quick to respond to any questions that I had. Matthew would check on me throughout my recovery to ensure that I was getting the proper care needed. He worked hard and obtained the insurance policy limits after fighting the insurance company. He was amazing and a joy to work with. If I ever need an attorney again he will be my first call.

Matt was a pleasure to work with! Would recommend his services to anyone. If I am ever in need in the future, I would go back to Matt. He was realistic but fought for what was fair. Completely happy with our outcome.

Mr. Boren made sure that I saw the best possible physicians to treat my injuries… during that time he communicated with me every step of the way making sure I received the absolute highest settlement possible.
Getting realistic and accurate information on a timely basis made a stressful process seem easy. I HIGHLY recommend!
"My clients speak with me directly about every aspect of their case via telephone, email or meeting in person."
— Matthew Boren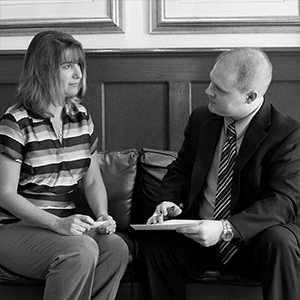 Matthew Boren: Personal Injury Attorney
Matthew Boren handles car accident, trucking accident, motorcycle accident, boating accident, premises liability, product liability and medical negligence cases. Matthew's office is located in Winter Park, FL, just 2 miles north of Orlando, FL.